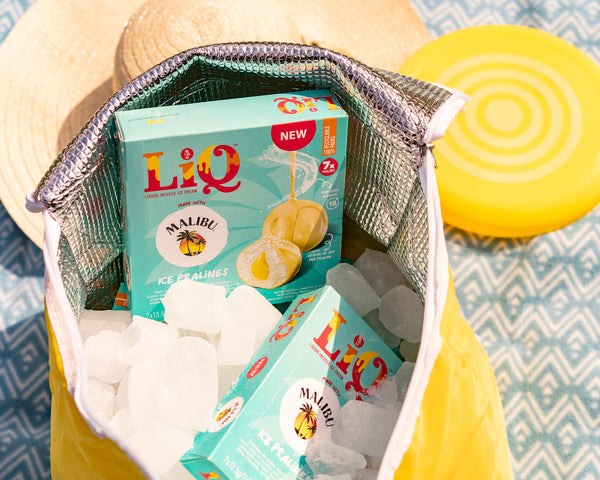 New Dessert Experience
Get to know unique, deLiQious flavours. We let you enjoy quality ice cream in a jacket of the finest Belgian chocolate.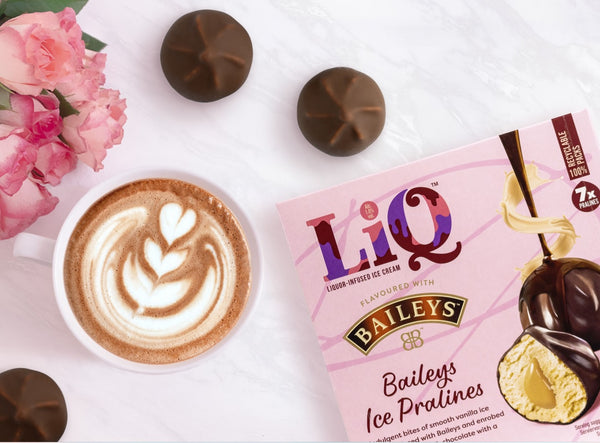 Better For The Planet
We ensure that all our packaging is 100% recyclable. And how do we make our ice cream? It is all produced sustainably, locally, in Belgium. Duh! This is the spirit of LiQ.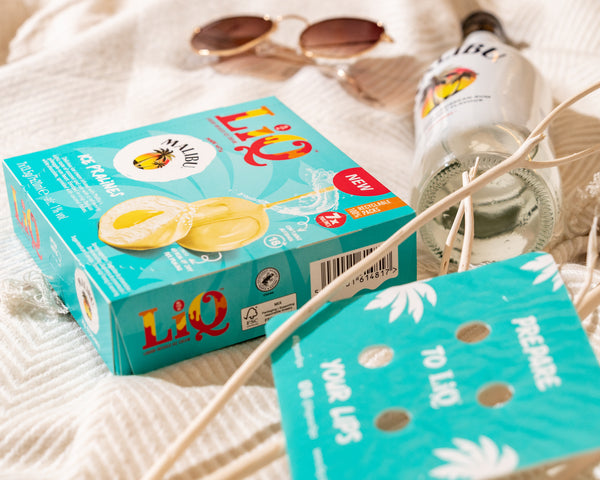 About
LiQ is not just an ice cream. It is a way of life, a seduction, a guilty pleasure with spirit, common sense and a conscience. A billowing summer dress. Goosebumps. A party for the planet with an explosion of flavours. Think Belgian. Think different. Think LiQ.


Like? #liqyourlips